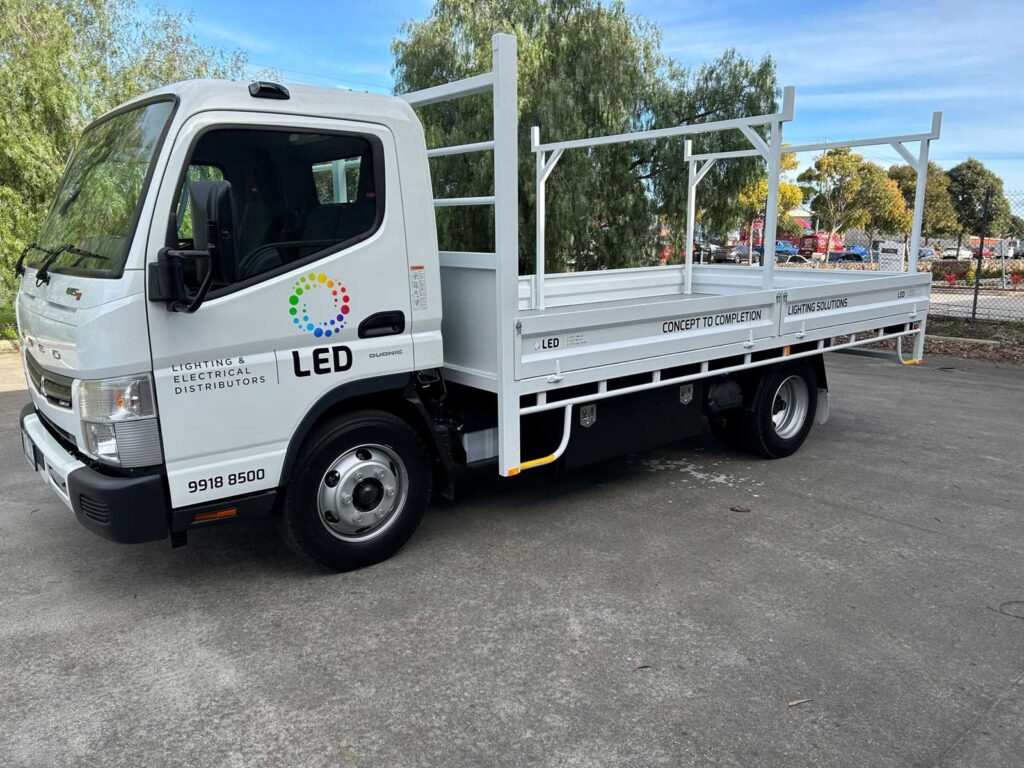 Introducing the newest member of the LED team, our truck!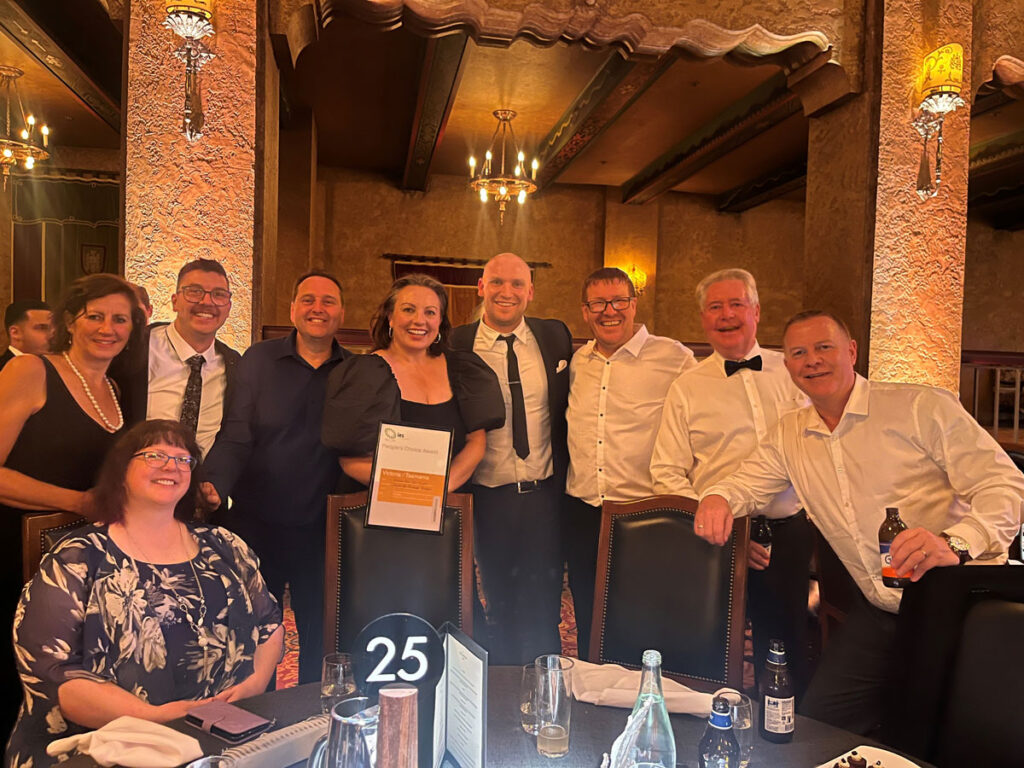 A big thank you to all of our peers that voted for the Victoria Park Lighting Upgrade for the inaugural IESANZ – The Lighting Society People's Choice Award 2023.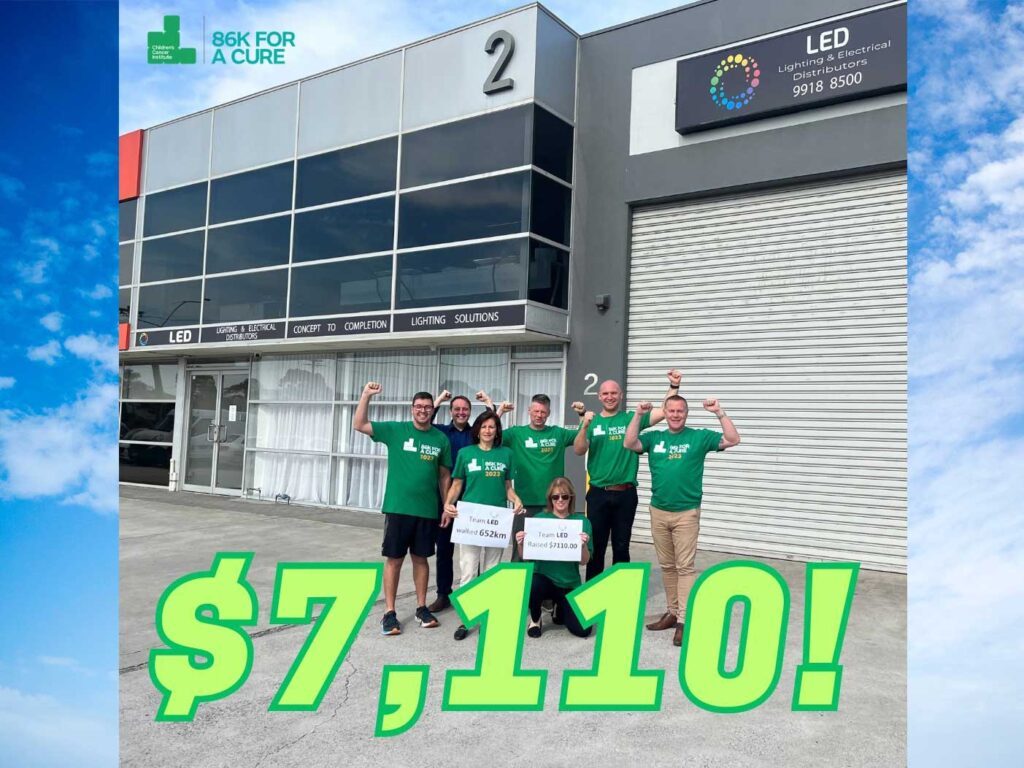 THANK YOU to all of our staff, friends and family who helped contribute to our tally for the 86k for a Cure fundraiser!