The words "Australian made – for Australia" are more pertinent today than ever before. In these difficult times, the emphasis on supporting local Australian businesses has become paramount.
Did you know that Lighting and Electrical Distributors [LED] is one of the foremost and pre-eminent companies that has actively promoted and distributed Australian lighting manufacturers products for the past two decades?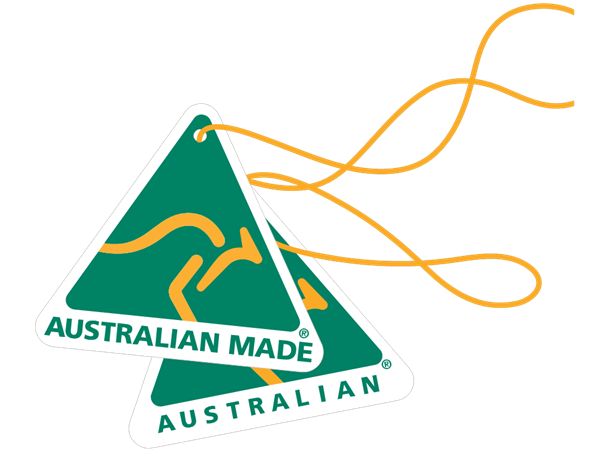 We have always been market leaders and supporters of Australian Manufacturers and we challenge any other company to match our commitment to the Australian lighting industry.
Take a look below at the Australian companies that have entrusted us to represent them in Victoria over the years.
The message is simple – KEEP IT LOCAL.